Upcoming Shows, 2017:
Maine Fiber Frolic, Windsor ME June 3 & 4
Yarmouth Clam Festival, Yarmouth ME- July 21 -23
Moore Park Art Show, South Paris, ME July 30
American Folk Festival, Bangor, ME- August 26-28
Common Ground Country Fair, Unity, ME - September 22-24
Fryeburg Fair, Fryeburg, ME - October 1-8
DECA Holiday Craft Fair, OHCHS, South Paris, ME - November 18
.
Diantha Bleau
(207) 694-0326
mooncrazyfibre@yahoo.com
We are now offering wool processing services! Send me your clean fleeces (no
weight minimum) and I will wash (if needed) and produce roving ready for
spinning or felting on our Patrick Green Rover. Prices are $5.00/pound to wash;
this is only necessary if you request it or if I determine that the wool is not clean enough to go through the machine; i.e. it the wool feels the least bit greasy, it will need to be washed before being carded. Roving cost is $6.00/pound plus shipping.



if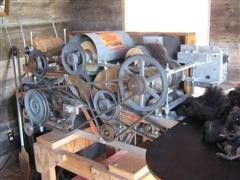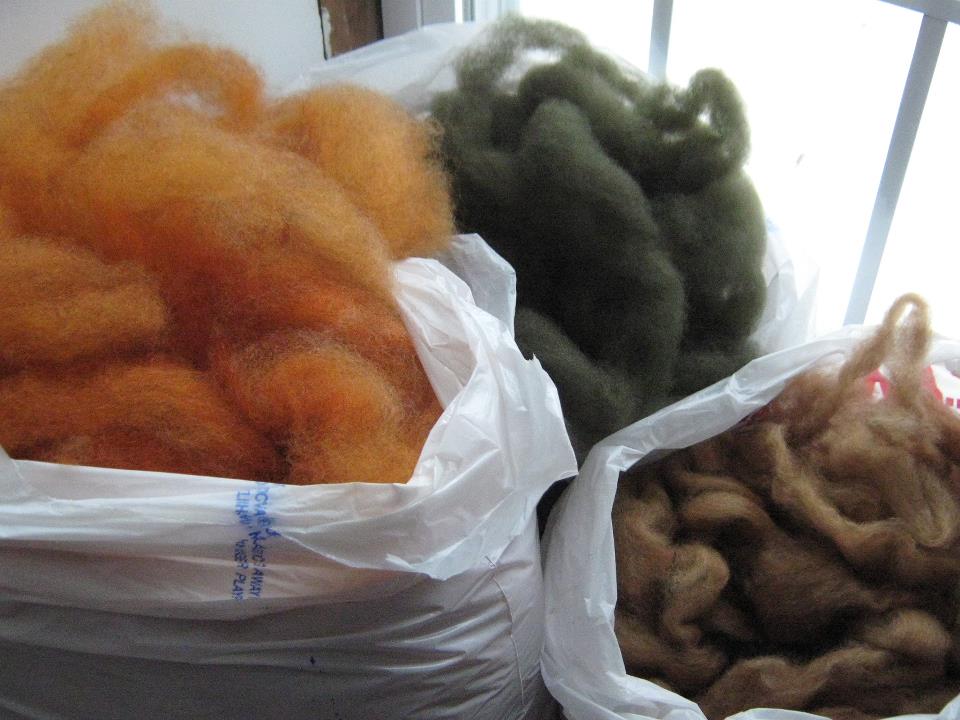 Please make sure wool is well skirted and contains NO bugs! Include in your shipping container your name, address and phone number, color and type of wool and any special instructions. I trust that most customers know a bit about what they are sending and will not send felted or damaged wool that may have trouble being carded. If I feel that there may be problems with the processing, I will call you to discuss.
If you would like more information, or are interested in sending us some wool, please contact me by phone or email.